Recommended Products
RECOMMENDED PRODUCTS
View more
Our advantage
OUR ADVANTAGES
Professional talents with rich experience
We have experienced professional and technical personnel, a variety of recyclable waste treatment experience, a variety of plastic whole plant planning and solutions, combined with Europe, America and Japan and other foreign advanced technology.
---
Own production wide room product quality is reliable
plant area of 5500 square meters, the products have passed CE and CCC product quality certification, ISO9001 management system certification, high standards of design and precision processing, to produce advanced and excellent products.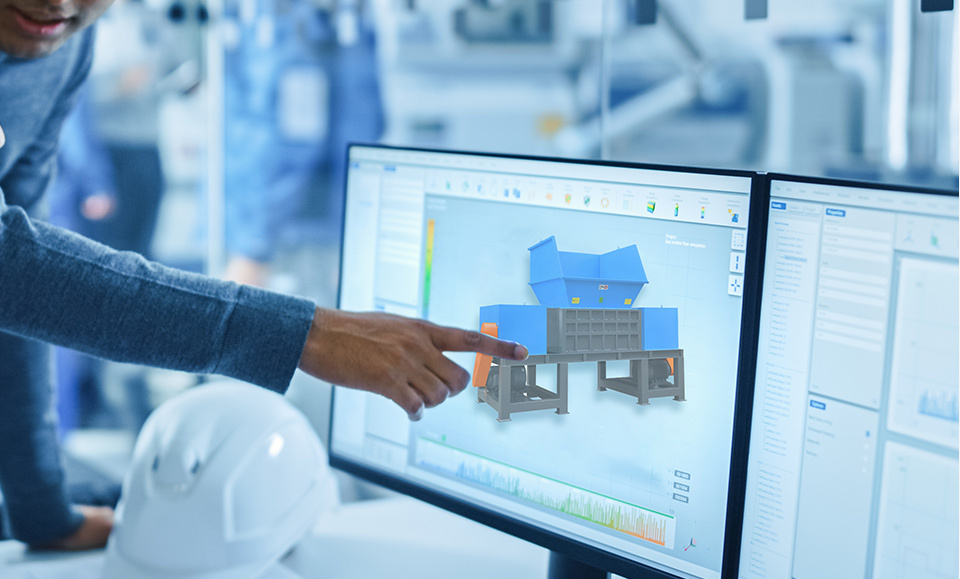 Wide range of sales areas
is as high as 100 units, the annual turnover is 2000-30 million yuan, and the export value is 800-10 million yuan. Products are widely sold all over the country and exported to Hong Kong, Macao and Taiwan, Taiwan, North East, South America and Southeast Asia. East Asia, Eastern Europe, Western Europe, Japan, Hong Kong, the United States and other regions.
---
We strive to provide customers with professional solutions and sophisticated equipment, and follow the customer is God, to "sincere, trustworthy, diligent" purpose, to provide customers with quality services.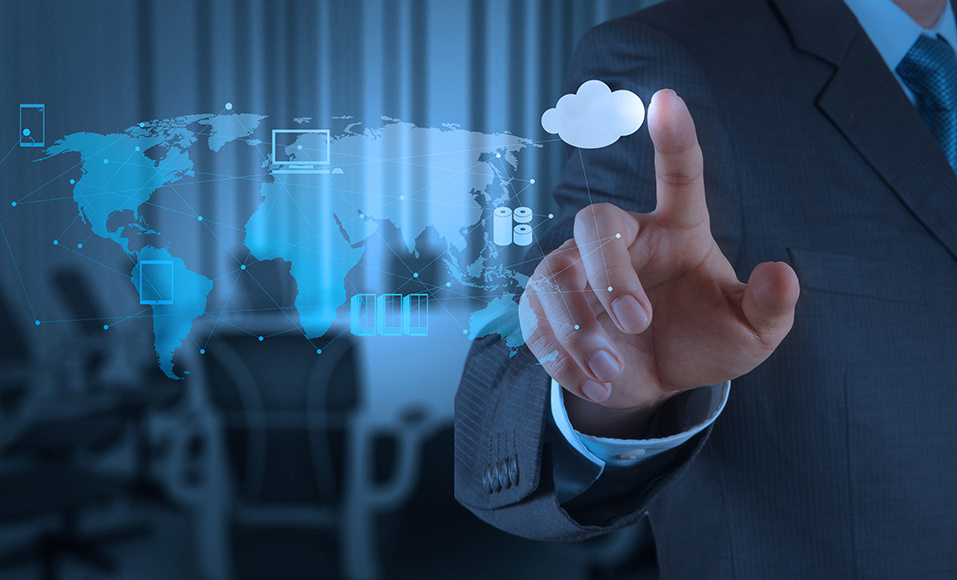 About Huada Machinery
ABOUT US
Huada Machinery is a one-stop service manufacturer focusing on solid waste treatment equipment for more than 20 years. Dongguan factory is located on the bank of Songshan Lake in the High-tech Industrial Development Zone. From product design and development to finished product manufacturing, every link has been verified by the company's progress. We are professional, honest, peaceful and sustainable business philosophy, in the field of machinery manufacturing, conscientious, to provide customers with more advanced and more environmentally friendly system solutions, more return on investment of high-quality products and services...
The company was established in
Focus on solid waste treatment equipment
Existing employees of the company
Learn More
Qualification Certificate
ABOUT US
COOPERATION CUSTOMERS
Cooperative clients